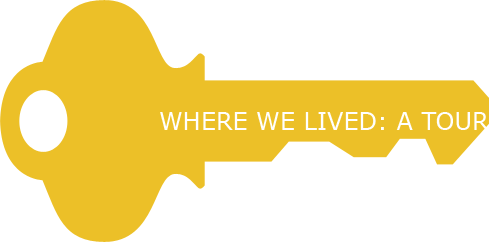 What does it feel like to return to a place that we lived? What if we actually have the keys to return to the lives that we lived in our old apartments? I will take a group on a tour to all my old apartments in New York City - to meet the current occupants and to see what those spaces look like now, and to take a group photo in each place like tourists.

Over the past 15 years, I have moved in New York City at least 12 times. Each move was a step forward, a rite of passage, choosing and leaving roommates and relationships, neighborhoods and boroughs, rising rents and different jobs. We may find a new community in those who are transient along with us and inhabit the same spaces that we have. It's also possible we may encounter resistance. The tour audience will also discover along with the artist how social norms and etiquette can hinder or allow something we aren't ordinarily allowed to do, and we will find out how open or closed the city is.

It is critical in a crowded city to reframe moving from place to place as a positive thing, a resource that can be accessed with the right (social) keys.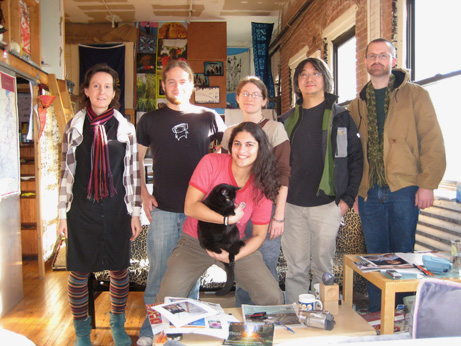 Tour 1 - Lincoln Ave, Bronx, NY, January 16, 2010




Results so far: ten letters sent to ten apartments in Manhattan, Brooklyn, and the Bronx; two responses and one visit. To read letters, correspondence, and see photographs, view results (24MB PDF), (best viewed with Adobe Reader).